Many of the children that come into our care are brothers and sisters.
We try hard to keep them together but the reality is this can take much longer to happen. However if you are willing to adopt brothers and sisters it means the time spent matching you will be shorter than if you are waiting to be matched to a baby or individual child.
The biggest benefit for the children is that they are able to stay with their brothers and sisters – often this is the only family unit they may have. Being together can also make it easier for the children to settle into their new home.
Caitlyn and Harley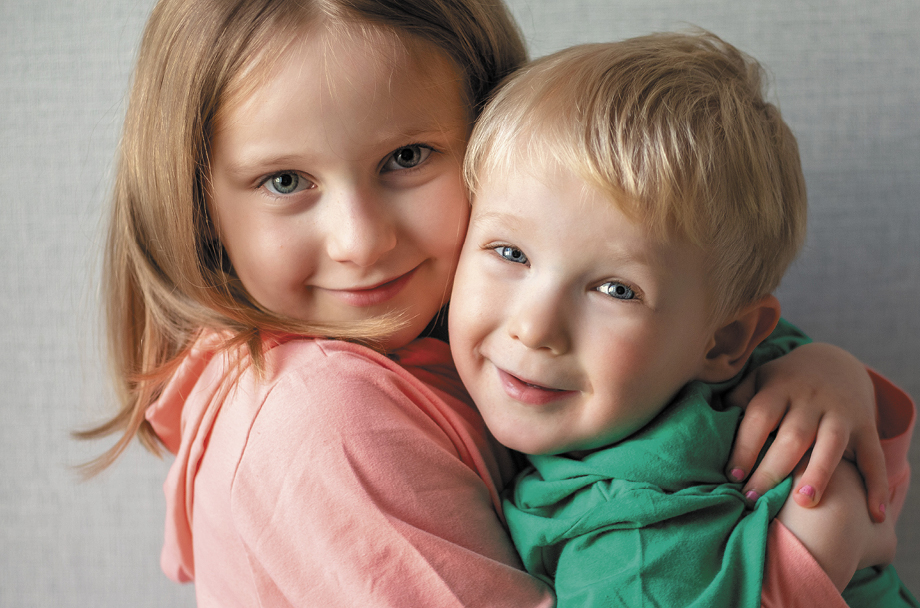 We are looking for people to come forward so that Caitlyn and Harley can stay together. 
It is important that they are kept together as they have a very close sibling bond, and it would not be in their best interests to split them up to find them permanent homes.
Read more about Caitlyn and Harley
Thomas, Sarah and Daniel
Sadly it was not considered safe for Thomas, Sarah and Daniel to return home and a plan of adoption was agreed.
Hear about Thomas, Sarah and Daniel
Charlotte and Stephen's story
Charlotte and Stephen have adopted three siblings, a baby and his two sisters.
They love their family and can't image life any other way.
Hear about their adoption journey