Over 80% of the children currently waiting to be adopted in Lancashire and Blackpool are brothers and sisters.
Brothers and sisters share a special bond and keeping them together provides ongoing companionship and emotional support throughout their lives. Many of these children have been through difficult experiences and having a brother or sister by their side can help them to feel safe and settle quickly into their new home. 
If you think you could offer brothers and sisters a safe and happy loving home, then
book a place at one of our information events
We'll support you every step of the way
We understand it is a big life-changing decision. Adopted children can sometimes bring their own challenges, so adopting a family group could feel daunting, but support is available. Our experienced team are on hand to support you from the initial enquiry and right through your adoption journey.
The biggest benefit for the children is that they are able to stay with their brothers and sisters – often this is the only family unit they may have. And, the time spent matching adopters is significantly shorter than the wait to be matched to an infant or individual child.
Meet our wonderful children and adopters
Meet Sarah, Betsy and Alex - they are looking for a family who can adopt them together. Could this be you? If so, read more about them below. You can also hear from some of our wonderful adopters who have given brothers and sisters a loving home. 
Sarah, Betsy and Phoebe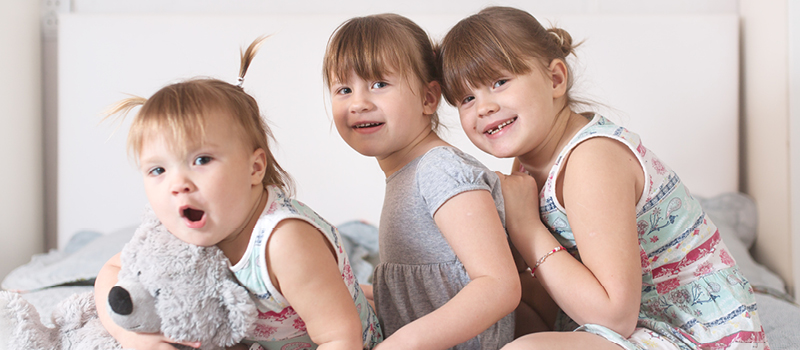 Sarah is the chatterbox of the family. Betsy is little miss independent, and Phoebe is quite simply always happy! 
Find out more about Sarah, Betsy and Phoebe
Freddy and James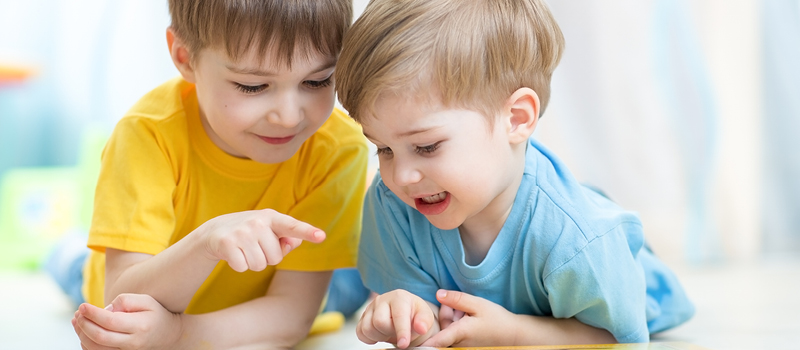 Freddy and James were adopted together and are lifelong best friends. They will consistently stand by each other's side, providing unwavering support to each other throughout their lives. 
Read about Freddy and James' adoption journey
Stephen and Susan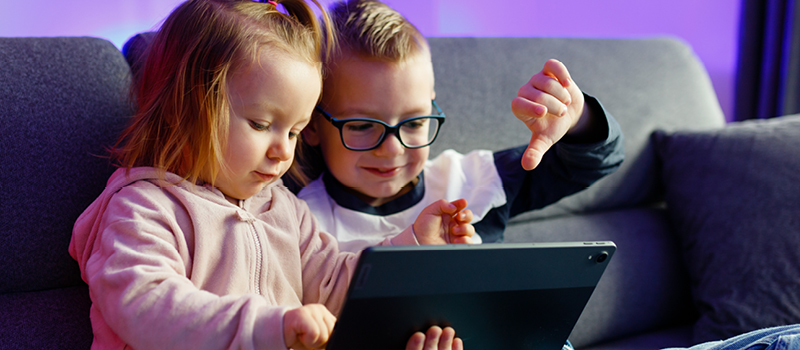 Stephen and Susan were adopted together at a young age. Their adoptive parents wanted to adopt siblings to give them to security, comfort and a life long friend.
Read about Stephen and Susan's adoption journey