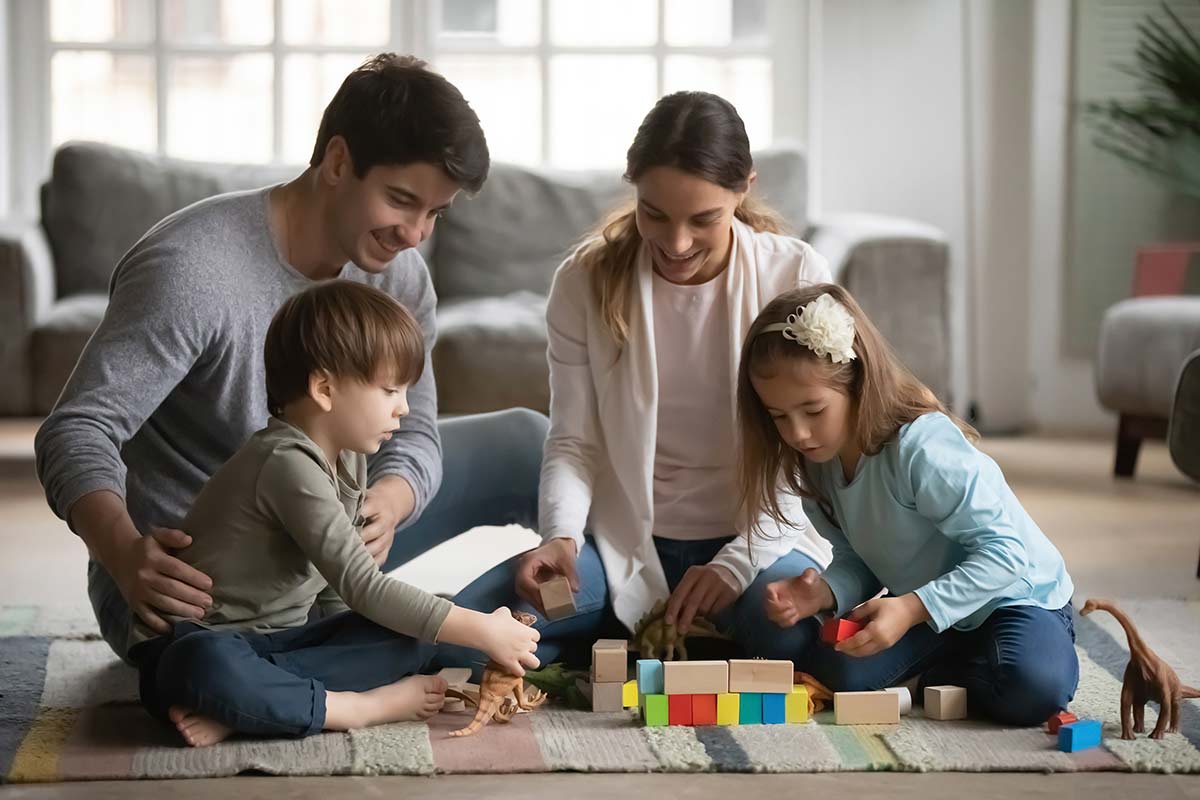 "If we'd known adoption would be so rewarding, we wouldn't have gone through the trouble of IVF"
James and Anne* started their sibling adoption journey almost ten years ago. Below they tell their story of creating the family that they had always dreamed of.
How long have you been adopting?
We have a daughter Lucy* who is almost 11. We adopted her when she was 17 months. We were informed that the birth mother was due to give birth and went on to adopt her younger brother Jack, two years later when he was seven months.
What made you want to adopt?
We both had demanding careers, working long hours and the time to have children never seemed quite right. When the time arose, we struggled to conceive naturally and went down the IVF path. However, this proved unsuccessful so we investigated other routes. My wife came by one of the adoption leaflets from LCC and convinced me to attend an open day to find out more information. I'm so glad we did as once we listened to the presentation we were hooked straight away!
Did you consider adopting siblings prior to this?
No, however we weren't averse to the idea. Our situation was slightly different though as when we initially went through the adoption application, social services asked whether we would consider brothers and sisters and we said yes. When they approached us to inform that Lucy's birth mum had given birth to another child, we decided why not.
Any advice to others considering adopting who may not have thought about siblings?
Mainly just to prepare yourself and take advantage of all the training and support available from LCC. This helped answer a lot of the questions that we had. Also, to be prepared for all of the questions that children may have about wider family. Lucy and Jack have half-siblings and have lots of questions about this. The main thing I would say is that keeping them together is the best thing we have ever done in our life. If we'd known adoption would be so rewarding, we wouldn't have gone through the trouble of IVF
*Names have been changed to protect identities