News
Fun filled day to support adopted teens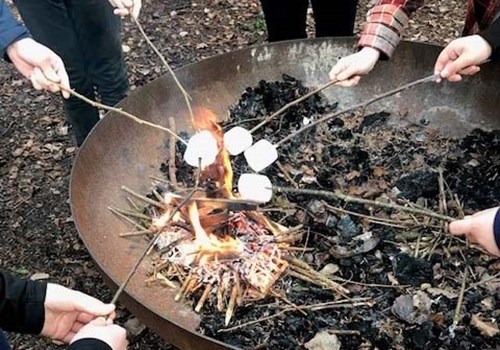 It was a fun filled day for our teens when our young people took part in a range of activities organised by a local group who specialise in outdoor pursuits.
They had the opportunity to learn bush craft and survival skills which included making fires, designing a shelter and chopping wood with an axe.  Of course the best bit was being able to cook sausages, drink hot chocolate and toast marshmallows on the fire!
The aim of the day was for young people who are adopted to come together, have some fun and meet new young people with shared experiences and hopefully make some new friends.
Further dates for our teenage groups in 2023 will be shared in due course.
Further information
We are pleased to advise that our website has been updated to reflect where we are with support for our adopted teenagers.
If you have any questions about the service available for our young people, please email: Teengroup@adoptionlancashireblackpool.org.uk.
Published: 21 November 2022